The Festival de Musique Ancienne de Callas will present from 17 to 27 July 2016 great classics of baroque music interpreted by prestigious ensembles.
The Festival de Musique Ancienne de Callas (Ancient Music festival) has been offering for 26 years some remarkable works performed by renowned formations. On this year's program: Vivaldi, Monteverdi, Carissimi, Handel, Purcell and Bach. Splendid works like Handel's Dixit Dominus, the Mass for Four Choirs by Carissimi or Purcell's Music for a While and Ich Habe Genug by Bach will be performed by prestigious ensembles in which great performers express their talent, like Gemma Bertagnolli who sings Vivaldi.
A first stop towards the Verdon Gorges
A few kilometers away from Le Muy, surrounded by a terroir devoted to vines, Callas is a first step on the road to the Verdon Gorges. The village owes its fame to the first famous Hostellerie des Gorges de Pennafort and its chef Philippe Da Silva, a haven of peace and gastronomy dominated by the Chapel of Pennafort, place of annual religious pilgrimage in an outstanding landscape.
Gastronomy and lifestyle are also well represented in the village: the Moulin de Callas produces a renown olive oil, Gold Medalist in Paris. Gold medal also for the à l'ancienne Vinegar vintage Confidentiel by  the Vinaigrerie Clos Saint Antoine. Finally, equally famous, the wine of the Bastide du Plan, Gold medalist also, sublimates the dishes of gourmets in the region.
Ancient Music in churches
Between sea and mountains in the heart of the Var, the charming village of Callas reveals its cascading houses in the Provencal landscape under the Midi sun, popular with poets and artists. Each year in July for 26 years, the village lavishes its amenities and exceptional quality of life for music lovers during the Festival de Musique Ancienne de Callas, chaired by Françoise Barre, also artistic director.
The works will be played at the Notre Dame de l'Assomption Church in Callas but also in churches of the surrounding villages such as the Notre Dame of the Annunciation Church in Châteaudouble and the Saint-Michel Church in Figanières.
Festival de Musique Ancienne de Callas program
Sunday, July 17 – 18h – Callas
N.-D. de l'Assomption Church
Antonio Vivaldi – Fury and Love between Heaven and Earth
Ensemble Archipelago
Lorenzo Colitto (first violin and conductor)
Gemma Bertagnolli (soprano)
4 instrumentalists (2nd violin, viola, cello, theorbo/chitarra)
Wednesday, July 20 – 21h – Callas
N.-D. de l'Assomption Church
Johann Sebastian Bach – Ich Habe Genug
Ensemble Energeia
Jean-Dominique Abrell (direction, organ and harpsichord)
Brigitte Peyré (soprano) & Michel Géraud (counter-tenor)
6 instrumentalists (1st & 2nd violins, viola, cello, double bass, oboe).
Friday, July 22 – 21h – Callas
N.-D. de l'Assomption Church
G.-F. Haendel & A. Vivaldi
Le Concert de l'Hostel Dieu
Franck-Emmanuel Comte (direction, organ and harpsichord)
5 soloists singer (2 sopranos, 1 contralto, 1 tenor, 1 baritone)
8 instrumentalists
First part: works by Vivaldi, Scarlatti, Handel, followed by the spectacular Dixit Dominus.
Sunday, July 24 – 18h – Châteaudouble
N.-D. de l'Annonciation Church
Henry Purcell – Music for a While
Le Concert de l'Hostel Dieu
Franck-Emmanuel Comte (direction and harpsichord)
Anthéa Pichanick (mezzo soprano)
2 instrumentalists (violin, viola da gamba)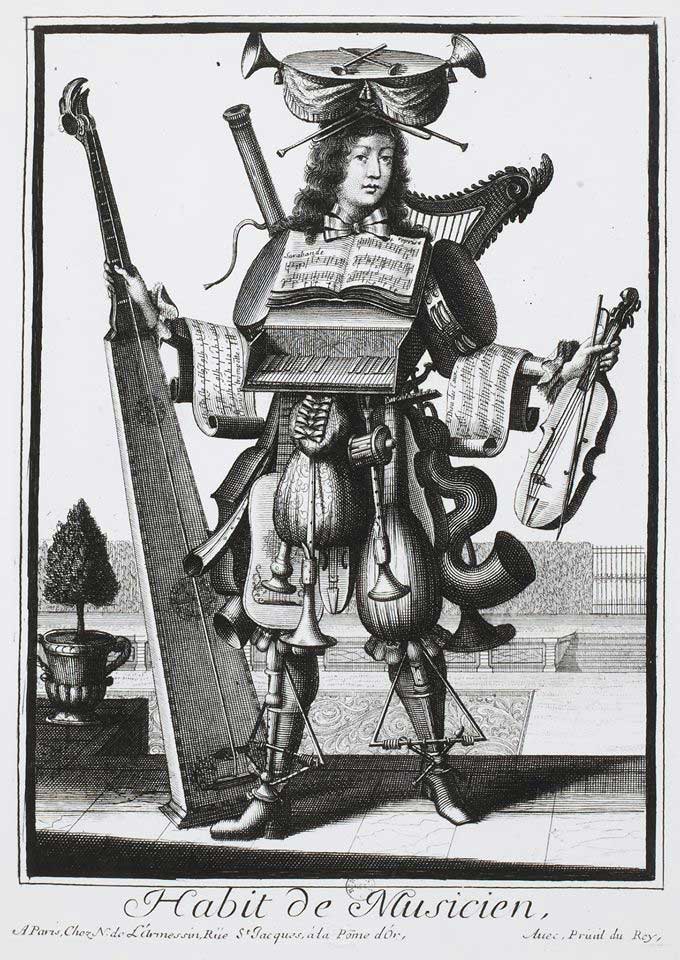 Wednesday, July 27 – 21h – Figanières
Saint-Michel Church
Monteverdi & Carissimi
Ensemble Baroque de Monaco
Mathieu Peyrègne (direction)
Camille Mugot (harpsichord)
Among the finest works of the baroque and sacred polyphonic music of the Seicento: Claudio Monteverdi, with sung parts for 5, 6 and 8 voice (via 2 choirs respondent) a cappella or with accompaniment.
In the second part, a mass unique at this time by Giacomo Carissimi: a masterpiece for four choirs, sixteen voice sounding their beautiful harmonies by sets of responses.
Festival de Musique Ancienne de Callas
17 to 27 July 2016
Information and reservations:
Tourist Office of Callas
Monday, Wednesday, Thursday and Friday: 9h15 – 12h15 et 13h45 – 18h00
Tuesday: 13h45 – 18h00
Tel. +33 (0)4 94 39 06 77
Click on pictures to enlarge – ©DR – All rights reserved
Festival de Musique Ancienne de Callas
was last modified:
July 11th, 2016
by