Every first Thursday of the month, Vallauris, the Capital of Ceramics, becomes a huge open air art gallery revealing the creativity of new artists.
Vallauris is a city of arts and crafts and pottery tradition since ancient times linked to its subsoil rich in clay. Every first Thursday of the month, the city of Picasso, the capital of Ceramics, gets alive with a collective vernissage of all the art galleries and artist studios to the delight of fans of beautiful and innovative artistic creations.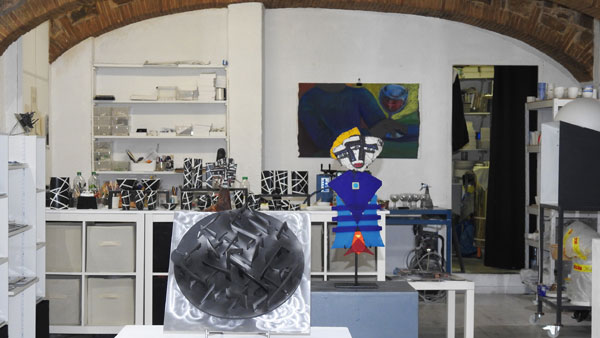 A collective galleries opening
Every first Thursday of the month, in the end of the day when the sun sets, a new life prevails in the historic center of the city of potters. The city comes alive and looks like a huge art gallery in the open air for many visitors who stroll in a warm atmosphere, smiling, with a glass in hand through the galleries and art studios.
Ceramists, photographers, painters and sculptors open at night for a collective painting. They present their new collections to the public as well as the artists they have invited to exhibit for a month in their galleries.
For a night time, the public can then discover and share their impressions on the works of creators showcased in some 70 studios and 30 galleries the city includes.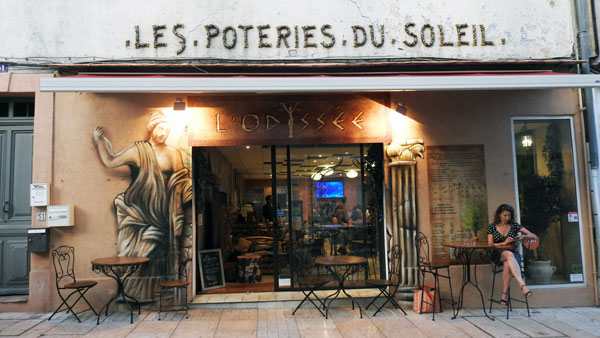 Many places of Art
In the same time than this group vernissage, all art venues open their doors to the public. Enthroned in the central square, the Château e Vallauris, former priory of the Lérins Abbey, is one of the few Renaissance buildings in the region. It houses the National Picasso Museum War and Peace, with since 1959, in its Romanesque chapel, Pablo Picasso's greatest work, a monumental fresco of nearly 100 m2.
At the foot of the city, is the studio and gallery of the most famous French film actors, Jean Marais, installed in 1973 in Vallauris to create paintings and sculptures.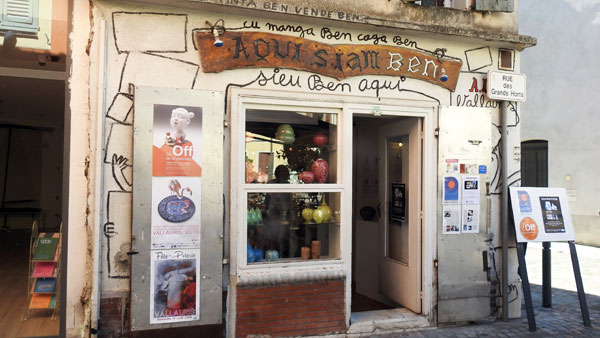 The museums of ceramics
The Magnelli Museum, the Ceramics Museum, welcomes some collections devoted to the Florentine painter Alberto Magnelli and frequent exhibitions of artists with international fame.
The Municipal Museum of Ceramics shows various aspects yesterday and today's ceramics from Vallauris and the winning works at the ceramics biennial as well as objects from the culinary tradition of ceramic.
Vallauris also organizes the International Biennial of Ceramic Art which takes place every year in early summer.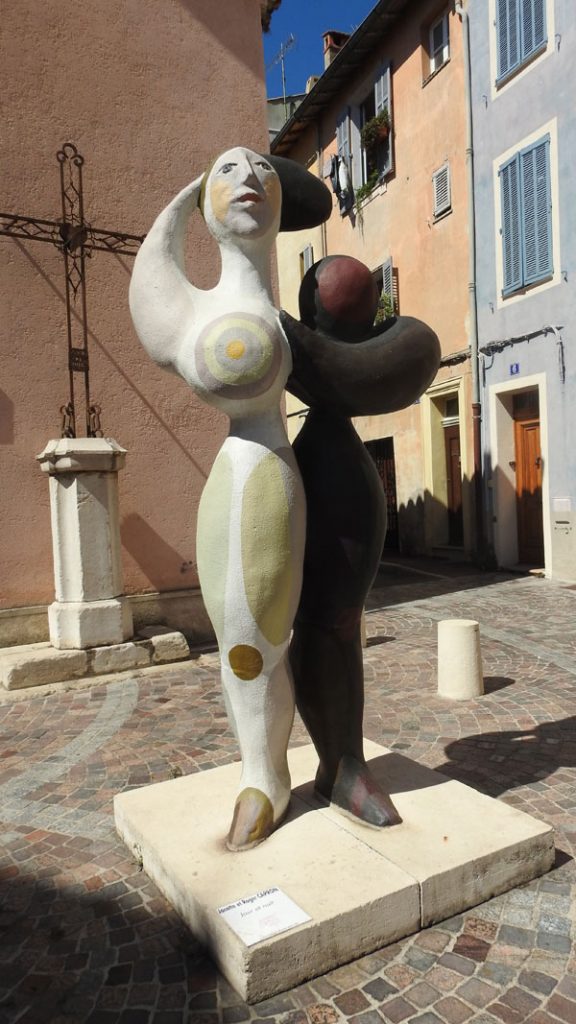 All this heritage has allowed the city of Vallauris to be recognized by the label "Ville et métiers d'art."
Click on pictures to enlarge – ©YesICannes.com – All rights reserved
Galeries en Fête in Vallauris
was last modified:
August 16th, 2016
by