Triumphant rebirth of the Casino de Beaulieu sur Mer, inaugurated with pomp on March 6 for the delight of gamers and Belle Epoque lovers.
France is home to 200 casinos and one: the twelfth gaming establishment of the French Riviera, the Casino de Beaulieu, reopened in Beaulieu sur Mer after four years of closure, for the joy of slot machine and roulette fans or poker and blackjack players.
New life of the casino
The Casino de Beaulieu sur Mer, operated by the Partouche group, was closed in 2010. It now finds a second life thanks to the Casino du Golfe Group. Located in between Nice and Monaco, the hotel with an architecture both majestic and elegant has everything to seduce and offers stunning views over the Mediterranean.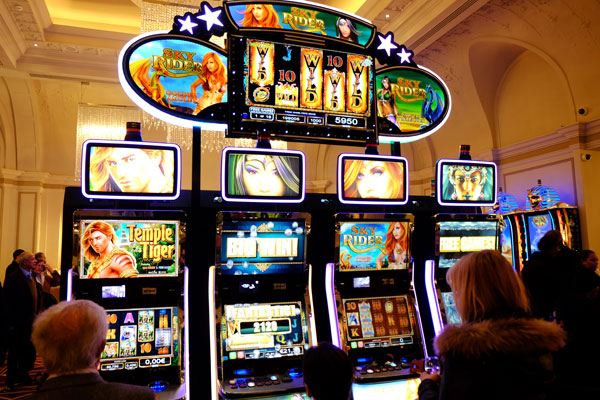 Shows and performances
The Casino du Golfe Group now operates the gambling establishment. It invested 6 million euros – 3 million more than expected – in the renovation of the Belle Epoque building, in addition to the 2.5 million invested by the city, owner of the building.
The new operator has now a fifteen-year public service delegation. He pledged to offer shows and performances, participate in the financing of cultural and tourist activities in the city.
Luxury and chandeliers
To improve its image, this upscale facility that will employ sixty people did not skimp on the choice of its new design. Thirteen huge and magnificent crystal chandeliers give back to the place to its former splendor. Mirror games, milky cream paintings, purple and gold carpets, variable color LEDs, the canopy, the monumental marble staircase, give the place a unique vision of luxury.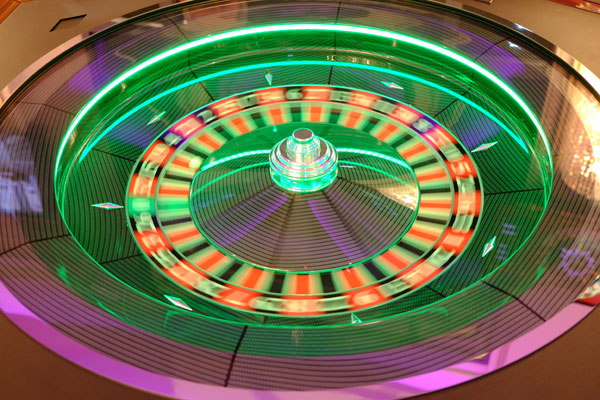 The games rooms
The traditional games rooms now includes ten tables of roulette games, blackjack, stud poker and punto. In the three rooms of the large hall, 75 latest-generation slot machines (no coin handling for the customer thanks to the "full tito" system) will be the heyday of the Casino de Beaulieu to attract customers.
A choice of gourmet cuisine
The establishment now features 3 dining areas, accessible to all and under the leadership of Jean-Michel Chapuis (formerly Hotel Hermitage – Monte Carlo, Chateau de la Messardiere – St. Tropez, Cap Estel – Eze). A second high-end restaurant, Le Quatre, headed the chefs Antoine Marret (formerly Zebra Monaco, La Table du Marché – Marrakech, Château Eza – Eze, Petrossian Monaco) and Romano Cassis (Hostellerie des Gorges Pennafort – Callas). The 3rd restaurant Le Baccara with a "Belle Epoque" decoration will open for shows and private parties.
Casino de Beaulieu sur Mer
4, avenue Fernand Dunan
06130 Beaulieu-sur-Mer
Tel. 33 (0)4 92 00 60 01
Click on pictures to enlarge – ©YesICannes.com – All rights reserved
Casino de Beaulieu Renaissance
was last modified:
March 9th, 2015
by