From February 27 to March 1, 2015, the Festival International des Jeux de Cannes welcomed 150,000 visitors and competitors from around the world at Cannes Palais des Festivals.
The Festival International des Jeux de Cannes turned the Palais des Festivals in an open-to-all 30,000 m2 planet Games with exhibitions and animations including a new 4,000 m2 area dedicated to games for family and children.
 For three days, gaming enthusiasts and curious of all ages tested a thousand and one games – premieres, classics or new ones.
A galaxy of games
The Festival International des Jeux de Cannes brings together all the ludic worlds, from video games to role playing and great classics, from the games with atmosphere to strategy and reflection game and word or construction games. More than 250 authors mingled with the public to pass on their passion for the game during initiations, demonstrations and crazy games, mixed up with lots of laughter with friends.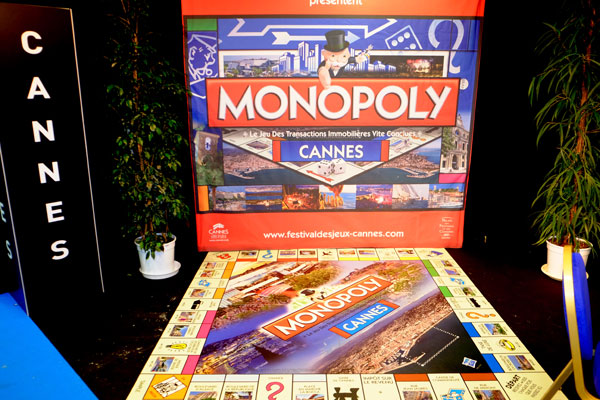 Learn to play
The public could learn the rules of the great classical games like Backgammon, Rummy, Bridge, Coinche, Chess, Tarot, Belote, Scrabble, Checkers, Dominoes. People could as well discover some games from the whole world like Awale, Bakugan, Carrom, Indian Billiards Shogi, Mahjong. The young generation grabbed the joystick of a PS4 Wii U or Xbox One, PS3, Xbox 360 or 3DS 2DS and played the must-have games through free-play events and tournaments, demos and initiations.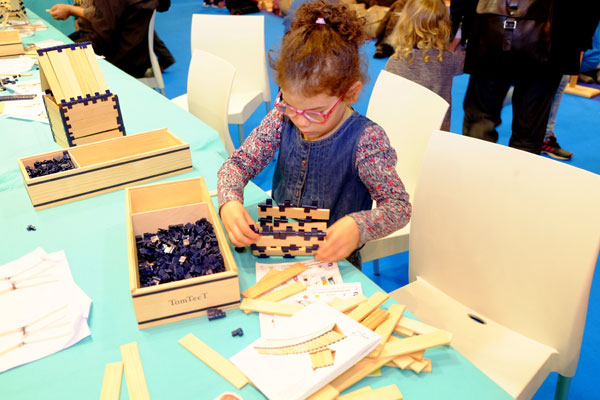 As d'Or winners
The As d'Or label rewards the best games of the year. After testing nearly 1,000 board games published in French in the last 12 months, the jury of the Festival International des Jeux de Cannes has awarded the supreme prizes on February 26 during a ceremony at the Palais des Festivals:
As d'Or – Jeu de l'Année (General Public category)
Colt Express  
Editor : Ludonaute  – Author : Christophe Raimbault
Illustrator : Jordi Valbuena
As d'Or – Jeu de l'Année (Children category)
La chasse aux Gigamons
Editor : Elemon Games – Authors : Karim Aouidad & Johann Roussel
Illustrator : Marie-Anne Bonneterre
As d'Or – Jeu de l'Année – Grand prix (Expert Player category)
Five Tribes
Editor : Days of Wonder – Author : Bruno Cathala
Illustrator : Clément Masson
L'As d'Or- Jeu de l'Année – Prix du Jury
Loony Quest
Editor : Libellud – Authors : Laurent Escoffier & David Franck
Illustrator : Paul Mafayon
www.festivaldesjeux-cannes.com
Click on pictures to enlarge – ©YesICannes.com – All rights reserved
Festival International des Jeux de Cannes 2015
was last modified:
March 8th, 2015
by